HC forklift Company
, a dedicated forklift maker in China, was founded in 1956. It became a great success since it was privatized in 2000 and it is now a world main player in this line.
Our growth is the result of our commitment to supply economic forklifts with high reliability to all our customers.
HC forklift Company
pursuits the application of new technology and utilizes global component resources such as Nissan, Isuzu engine and Danaher emotion AC controller system etc.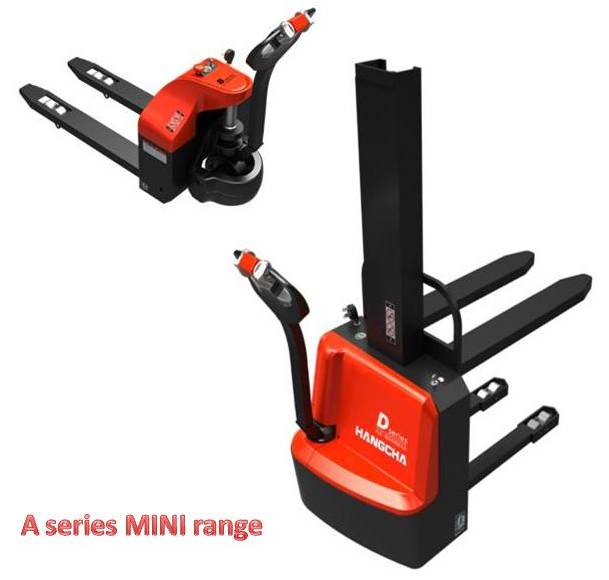 After 50 years' forklift truck manufacturing history, and with the intention of contributing to environmental protection, Hangcha launched the new A series warehouse equipment in middle of this year.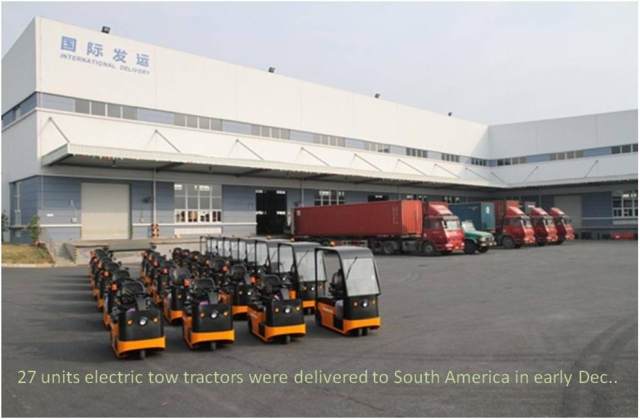 Since the successful completion of a full range of electric tow tractors with towing capacities from 2t to 25t, Hangcha has expanded its business from forklifts to tow tractors with its usual quick delivery time and competitive prices.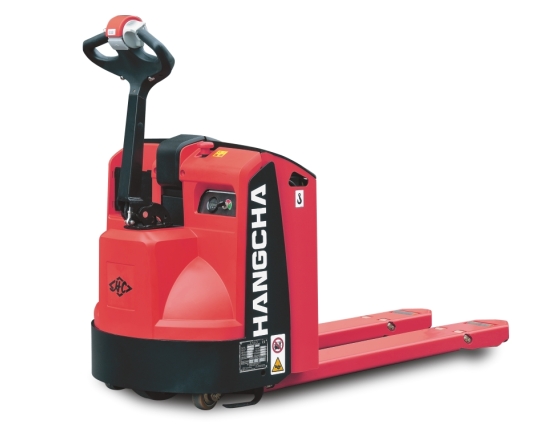 New Model, new design, new technology, now another extension of the warehouse equipment range from Hangcha is available from the fourth quarter of 2011.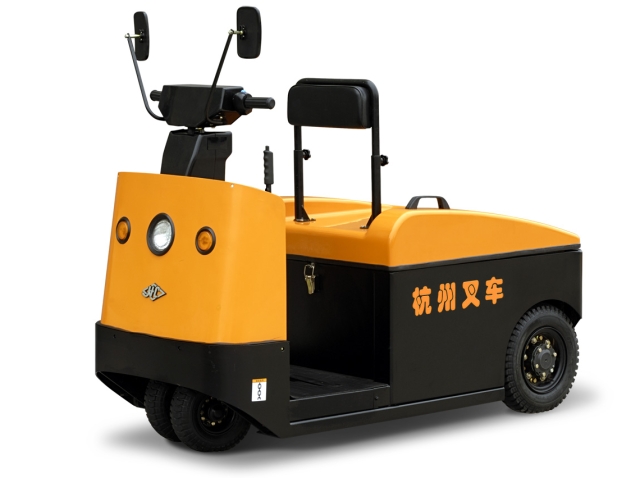 Hangcha has announced the arrival of a new electric tow tractor with a tow capacity from 2t to 25t. The tow tractor features new advances designed to increase comfort and drivability, as well as productivity and safety.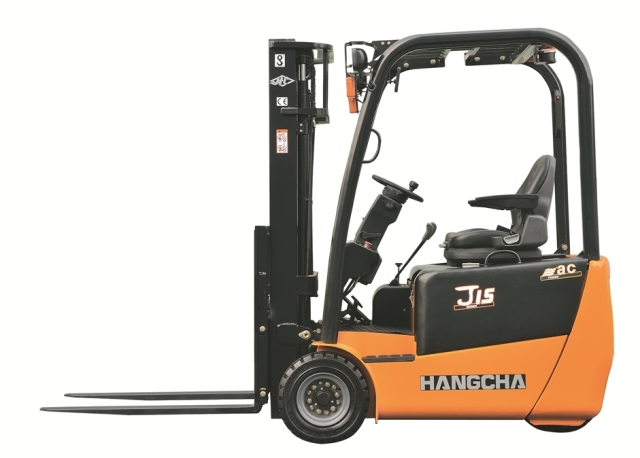 As the No.1 seller of forklifts trucks in the local Chinese and export markets, HANGCHA never stops the innovation. Now HANGCHA introduces the new three-pivot rear wheel drive electric J series counter-balance forklift truck.